Nightly office and commercial cleaning services in Phoenix since 2009.
"
Our Clients are our first Priority
It's simple. We want happy customers. It's not just what we say but what we do. We are focused on customer satisfaction by working hard and being responsive to your needs. I can't tell you we are a perfect cleaning company, but I can tell you if there ever is a problem we will be there quickly and without excuse. Just read below what our customers have to say about us.
Daniel (Owner) Sonoran Cleaning Services.
Why Wait? Call Us Today! (623) 221-2065
10 Years Providing Cleaning Services in Arizona
Sonoran Cleaning Services was established in 2009 to provide quality and affordable cleaning services in the Valley of the Sun; serving Phoenix, Glendale, Scottsdale, Peoria, Goodyear, Avondale, Surprise and more. We strive to be a client-focused business, dedicated to giving our clients a clean and professional work environment and maximizing customer satisfaction. It's the foundation of our business and how we approach our work. We look to provide a personal level of service to make your office a clean and comfortable place to work and project a professional image to your customers. We appreciate our customers and the opportunity that is given to us.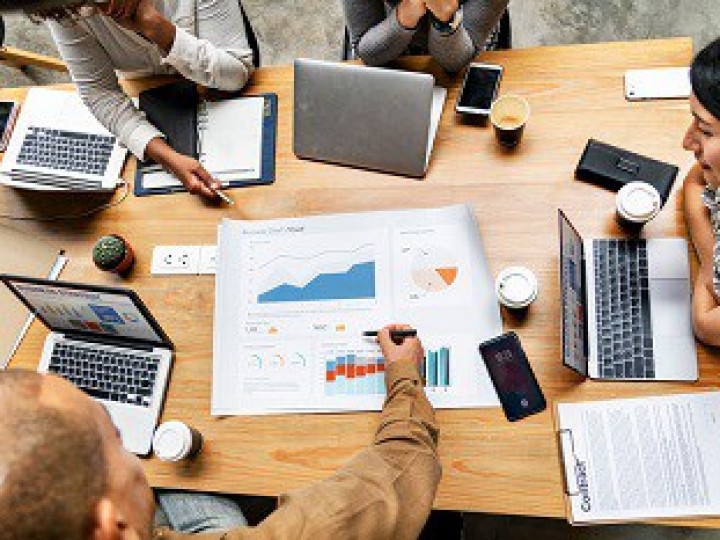 Corporate Offices
We focus on smaller firms that want a clean and professional looking office at an affordable price.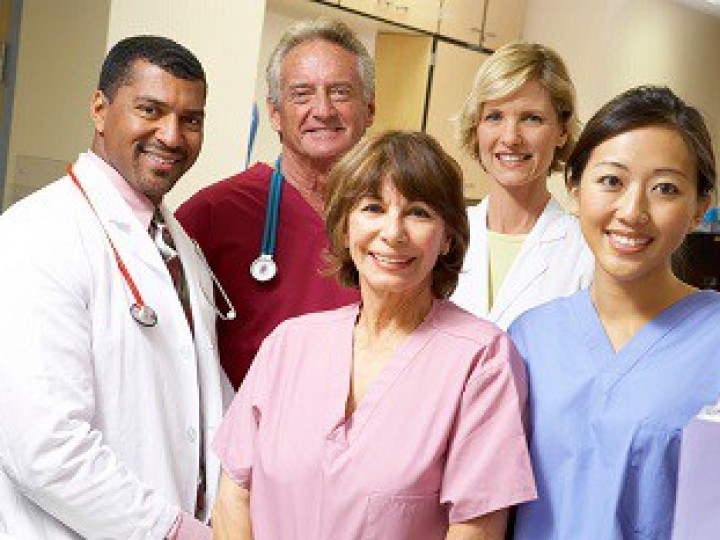 Medical and Dental
We maintain waiting areas, restrooms and exam rooms, for a comfortable and clean image for your clients.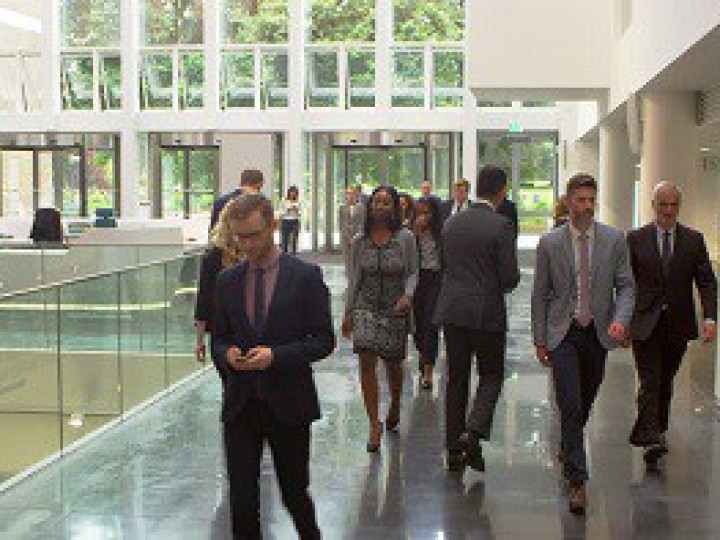 Commercial Property
Nightly care of lobbies, restrooms, and more. Day Porter services provide a higher level of care for your tenants.
Cleaning Services
Office environments require careful dusting and wiping of surfaces, floor care, thorough restroom and kitchen sanitation, trash removal and more. We perform a complete range of cleaning duties to maintain your office or commercial property. We will tailor our cleaning services to meet the needs of your office and employees.
Day Porter services include the daily maintenance of your public spaces such as lobbies, elevators and bathrooms. Keeping bathrooms stocked and clean will keep your tenants and guests happy, and maintain your property's upkeep and appearance.
Exterior services can also be a part of our Day Porter duties, such as walking your property to provide trash cleanup, or report any landscaping, maintenance or graffiti issues to your property manager.
Bonded. Insured. We hire experienced and safe people.
Why Hire Sonoran Cleaning Services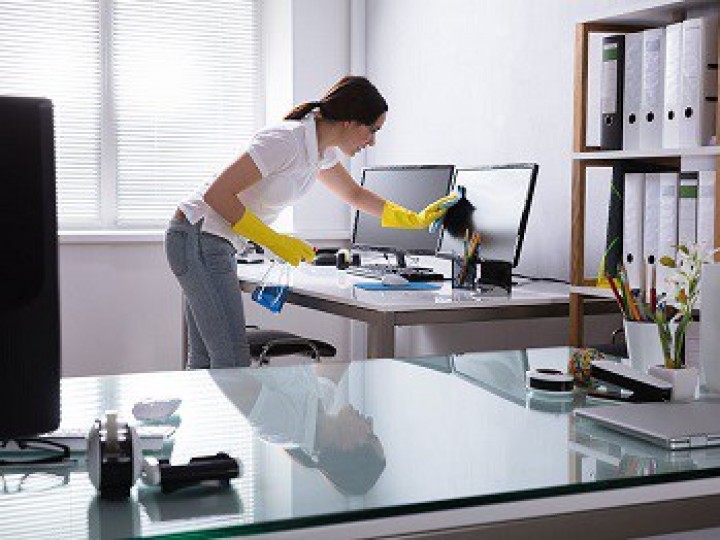 Employee Productivity and Health
There is a correlation between productivity and cleanliness. A cleaner office can lead to fewer sick days and a less stressed and more focused employee. A clean work environment leads to more time spent actually working and more time in the office.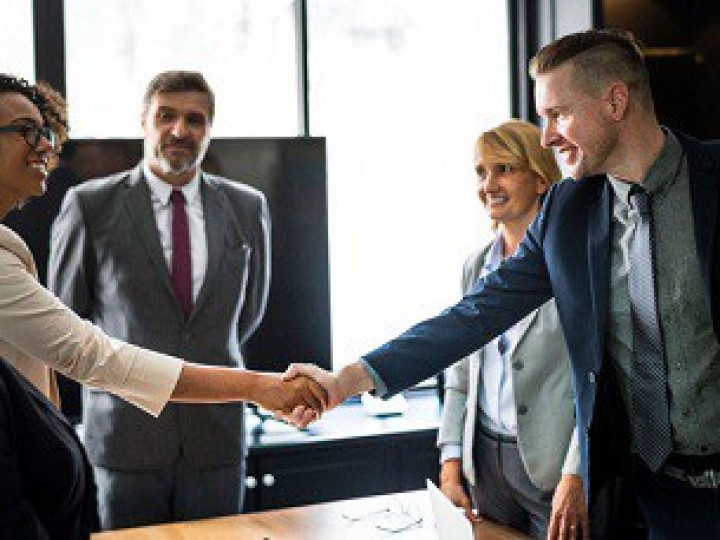 Great Impression for Your Clients
You never have to worry about whether the office is presentable. Professional and quality nightly cleaning makes a great impression and leaves your office with a polished and put-together feeling that could lead to some great business deals in your future.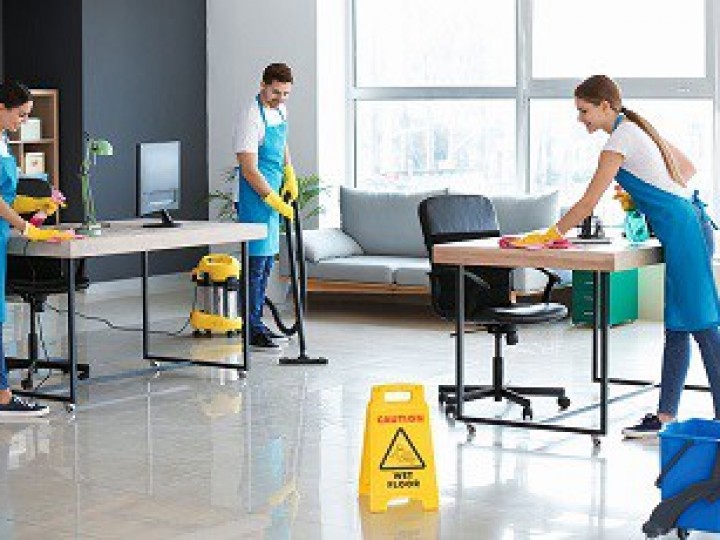 Professional Service by Experienced Cleaners
When you hire us for your nightly cleaning, you can come into the office knowing that it will be cleaned by a professional that knows how to pay attention to detail. Trained cleaners have an "eye" for cleaning, and will spot those areas that need attention.

© Copyright 2019. All rights reserved.
Contact Us
Just fill out the form below and we'll get back to you as soon as possible (usually within one business day).