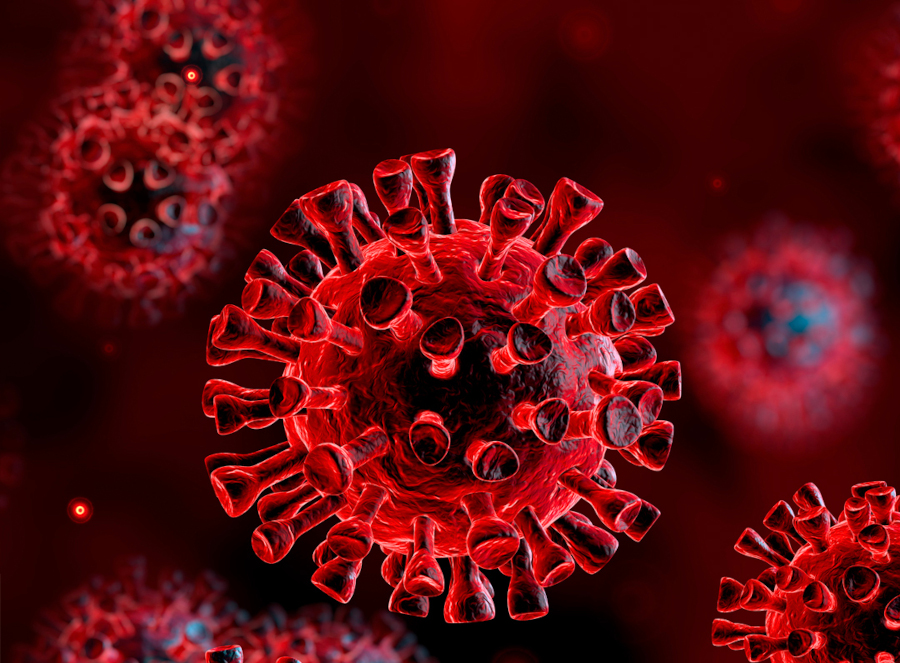 All of us are now dealing with the new realities of protecting ourselves and our families from COVID-19. Cleaning companies like our-self, have gone from working behind the scenes, to now on the front lines of the battle in helping to keep our community safe. We welcome the challenge, since cleaning and sanitizing your office space has always been our priority, but now even more so.

We are committed to working safely and consistently to provide you a safe office environment. We are following and updating our processes and educating ourselves as new information is provided by the CDC and local health officials. And we monitor closely the health of our staff so that we are not causing any spread of the virus. Any employee who show any symptoms or does not feel good in general are asked to stay at home. No one will lose their job with Sonoran Cleaning Services because of this virus. We value the hard work and dedication of our employees and the safety of our clients.

It must be noted that there is difference between cleaning, sanitizing and disinfecting a surface. In short, the chemicals used and the time the chemical is required to remain on the surface to kill diseases are not the same. Cleaning is just the act of removing dirt and debris. Sanitizing a surface depends upon the product used and the time it must remain on the surface, typically a minute or more, while disinfection calls for a longer period of time on the surface. This all depends upon the product being used. It is very important that any chemical used must be done according tot he label instructions for each product, and the product must be recognized by the EPA and CDC to fight viruses such as the one that causes COVID-19. These methods are by no means foolproof, nor can we guarantee that on office environment will be free from a COVID-19 event if other precautions are not taken to minimize the spread and infection to others.